ISO standard spreader series
Short Description:
The shelves can meet the single lift operation, but also to meet the double lift operation.

联系我们获取更多信息
我们能为您提供更多的选择方案

In addition to the spreaders that are used exclusively for containers, Qunshuo also manufactures lifting appliances that are suitable for different purposes.
Products include: cargo beam , other lifting slings, hydraulic rotary lifting hook, lifting beam/ upper frame, rotation head, steel plate clamps.
Customers can choose according to different needs, or consult our professionals to obtain high-quality solutions, choose the necessary equipment.
QSHI provides special spreaders with excellent quality, various options and professional service, inquiries welcome.
The upper frame can be attached to various equipments , and enhance working efficiency.
It can be also used on grabs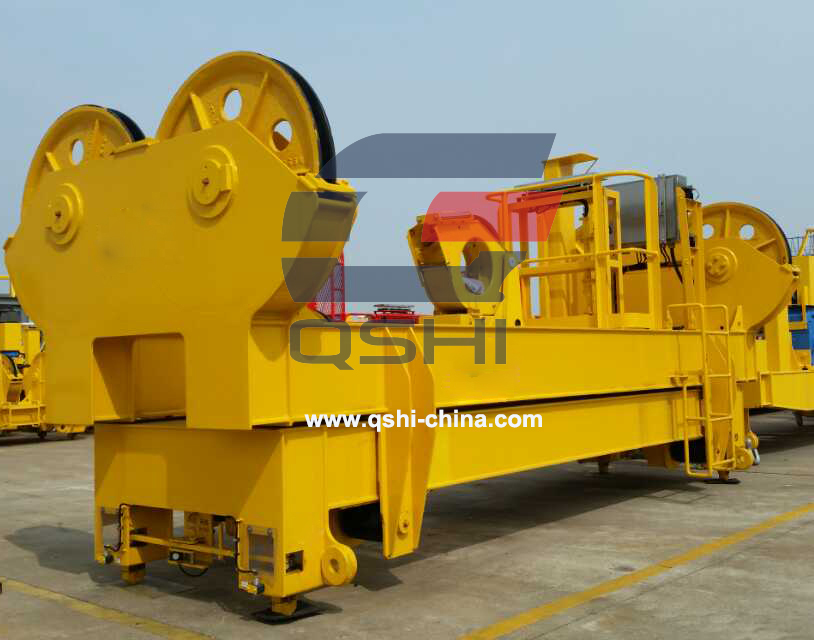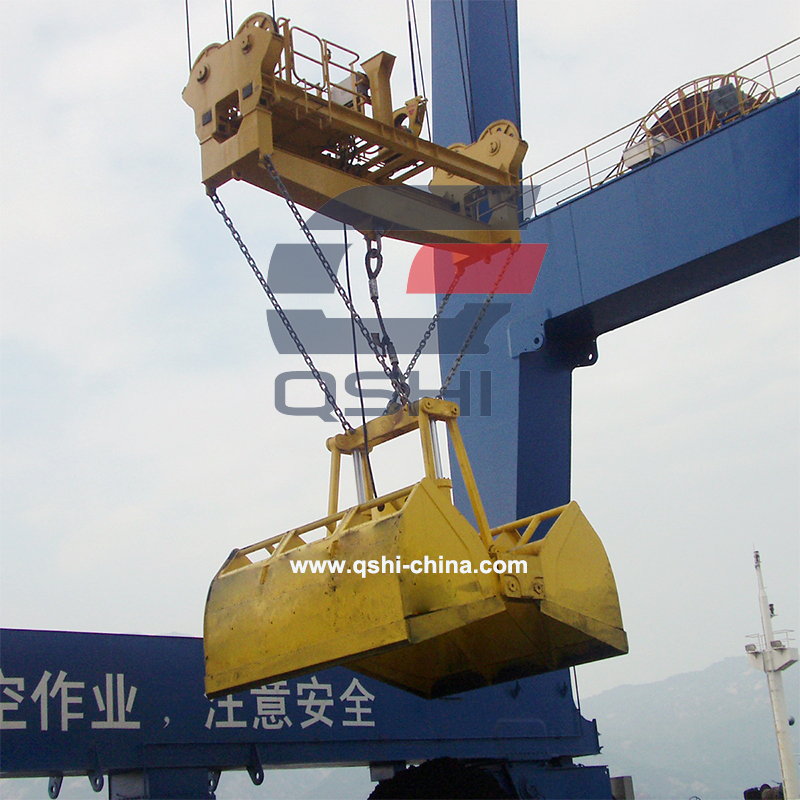 ---
---