ISO standard spreader series
Short Description:
$content.description

联系我们获取更多信息
我们能为您提供更多的选择方案

QSHI Marine Fishing Crane
With the improvement of economic conditions and the innovation of consumption concepts, people's dietary structure has also undergone structural changes. In the protein intake of modern people's daily diet, the proportion of marine fish is showing a rapid growth trend. From the enthusiasm for daily raw materials, to the exuberant demand for fish oil, fish and other types of marine fish derivative products, the near-exhausted offshore fishery ecological resources are almost consumed.
Since the multinational government introduced the marine strategy, the future resource strategy will extend to the wider high seas. In the acquisition of fishery resources, Japan, which is a large country for traditional marine fishery resources, has already obtained huge commercial fishing results in the Pacific Ocean thanks to its advantages in hardware equipment. In Japan, where labor costs are high, almost two fishing boats are equipped with two or three marine
cranes for more efficient commercial fishing.
QSHI series fishing vessel special crane adopts high-strength steel plate as its overall structure, especially in the key parts such as hydraulic pipelines and control valves, it adopts waterproof treatment and there is no water at dead corner, and the surface is sprayed with zinc-rich epoxy. Primer and seawater anti-corrosion and anti-rust pre-treatment are also used before spray painting to greatly increase the service life of the fishing boat crane in seawater; the hexagonal reinforced boom can maximally ease the impact of wind and waves. Shake. The wire rope's anti-drop cable device and the over-roll warning device can ensure the personal safety of personnel in fishing operations to the greatest extent. In addition, the GLKY series of optional wireless remote control transmitters can smoothly perform consistent lifting operations, completely realize the separation of the operating system and the crane, and can completely ease the work intensity of fishery operators and increase operating efficiency. Even on the rough seas, QSHI series fishing cranes can still serve as the most reliable partner for the Warriors to conquer the sea. QSHI adheres to the principle of people-centeredness and targets specific customer needs. The professional technical team of the company can provide you with custom-built, professionally-designed fishing vessel cranes that meet the most demanding requirements.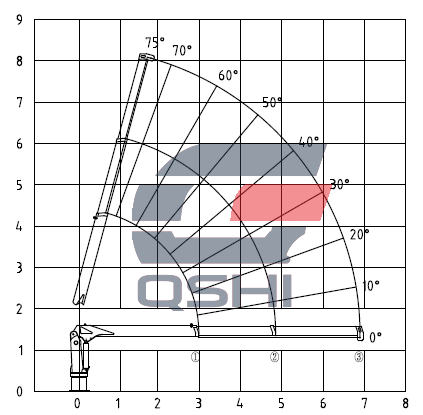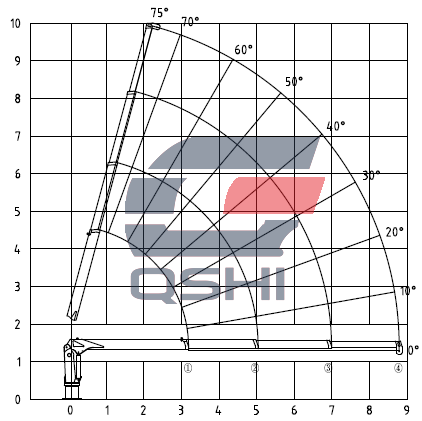 QSHI 203 QSHI 204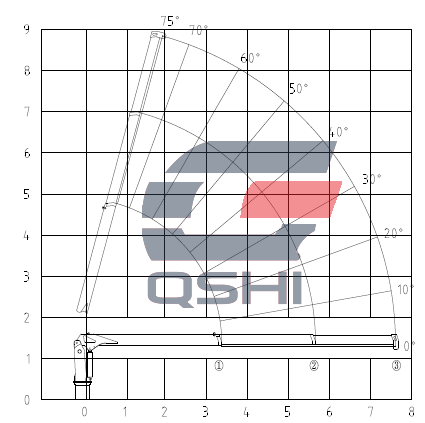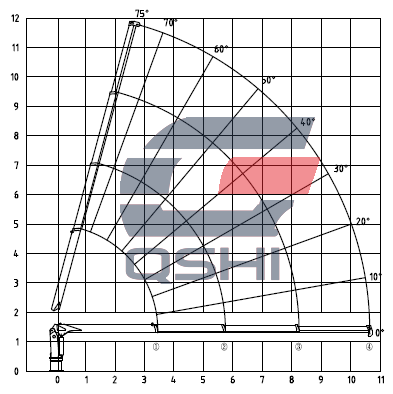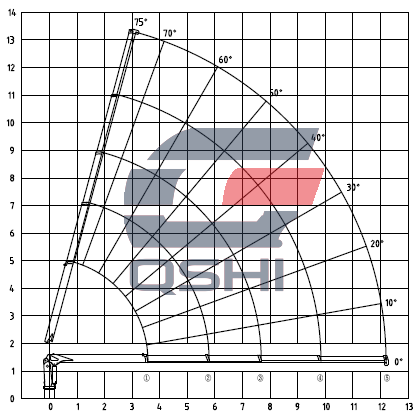 QSHI303 QSHI 304 QSHI 305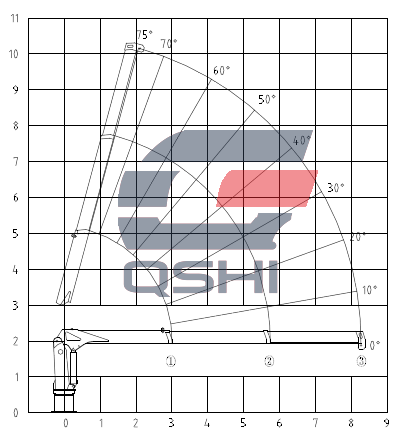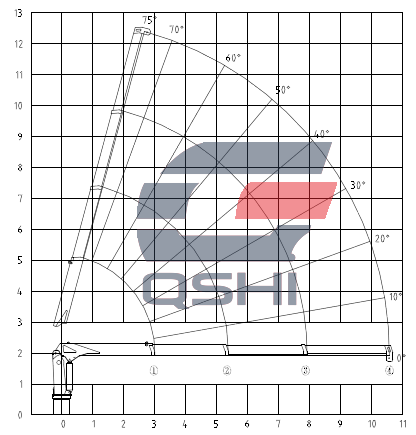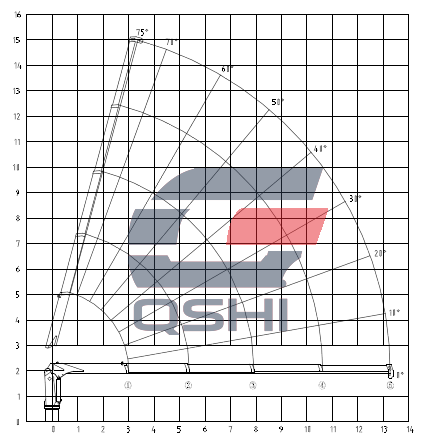 QSHI 503 QSHI 504 QSHI 505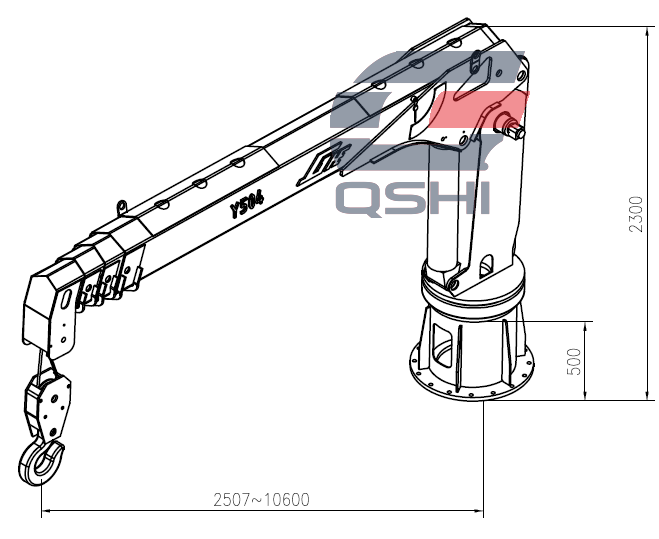 ---
---