ISO standard spreader series
Short Description:
$content.description

联系我们获取更多信息
我们能为您提供更多的选择方案

Dredging Grab:
Large dredging grab is an effective tool for dredging silt, hard mud, iron plate sand, blasting reef and even sunken ship. This kind of grab is efficient, durable, easy to maintain, easy to operate, and working well under harsh conditions.
The pulleys in the grab with many seal, which ensures that the grab will not permeate the water and sediment in seawater. After years of research, our company has developed a series of products from 6t to 200t. This type of grab is suitable for single ,two and four rope crane.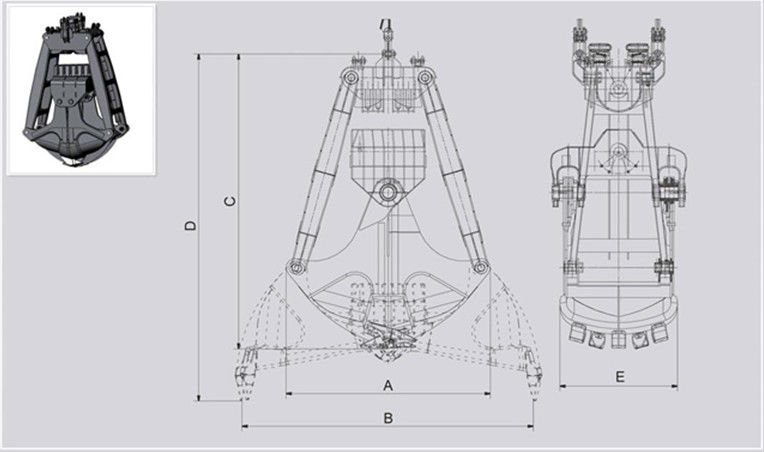 Model

Capacity(m3)
(angle of repose)

Material

Dead
weight(t)

Dimension(mm)

Pulley Dia(mm)

Ratio

SWL(t)

A

B

C

D

E

QS6SJ[1]4A

1 (00)

sludge

4

2380

3458

3533

4083

1320

560

5

6

QS12SJ[1.5]6.5A

1.5(00)

Stiff mud

6.5

3020

4039

3772

4532

1500

560

5

12

QS20SJ[5]8A

5(300)

sludge

8

3260

5042

4502

5280

1820

650

4

20

QS30SJ[5]13B

5(150)

Stiff mud

13

3740

5450

4942

5916

2012

800

5

30

QS55[5.5]35BSJ

5.5(00)

Rock

35

3960

5812

5614

6565

2150

880

6

55

QS45SJ[4]25AV

4(250)

Rock

25

3840

5657

5748

6715

1950

880

6

45

QS46SJ[5]36BV

5(250)

Rock

36

3600

5947

6164

7125

1940

880

6

45

QS45SJ[8]28AV

8(250)

Stiff mud

28

4040

6632

6494

7364

2102

880

6

45

QS55SJ[5]32B

5(250)

sludge

32

3960

5734

7194

8167

1940

880

5

55

QS70SJ[16]48AV

16(250)

sludge

48

5130

7712

7415

8724

2954

1045

6

70

QS80[8]60AV

8(250)

sludge

60

4130

6695

7189

7753

2530

1045

7

80

QS80SJ[11]55BV

11(250)

Stiff mud

55

5120

7780

7553

8924

2420

1045

7

55

QS200SJ[9]110BV

9(250)

·

shipwrecks

·

110

5465

7202

8666

10264

3000

1500

7

110
Orange peel dredging grab: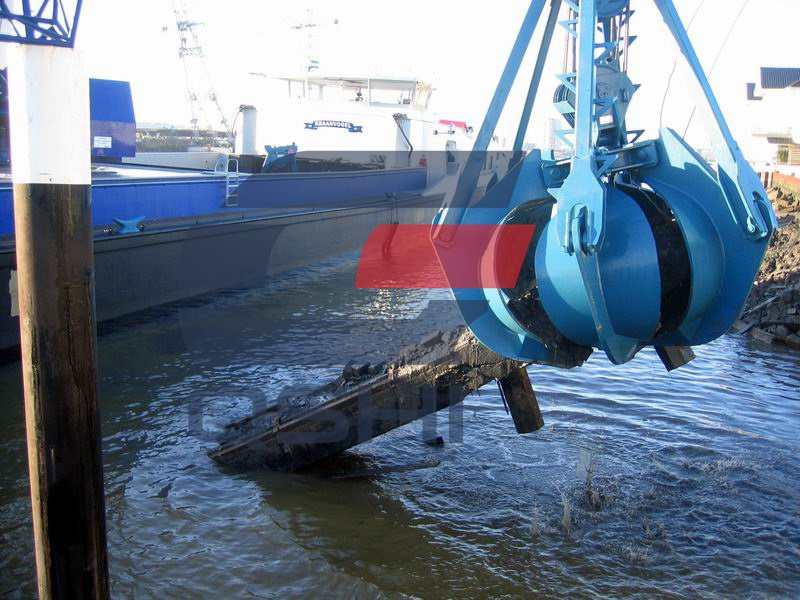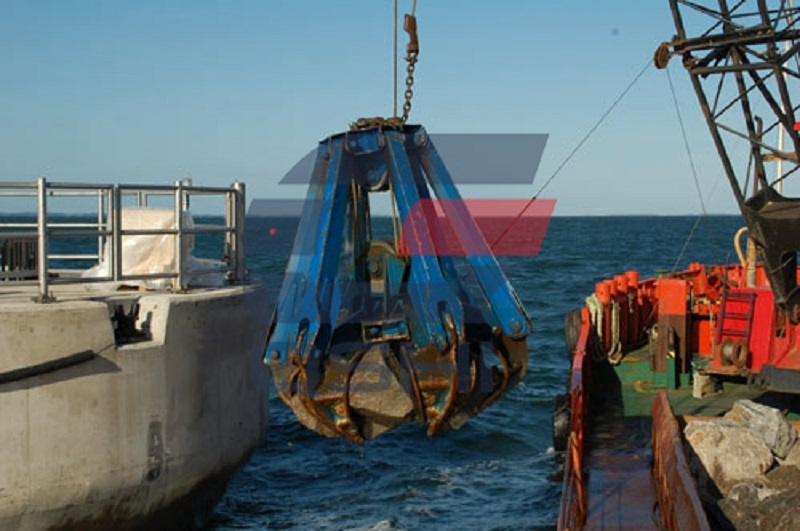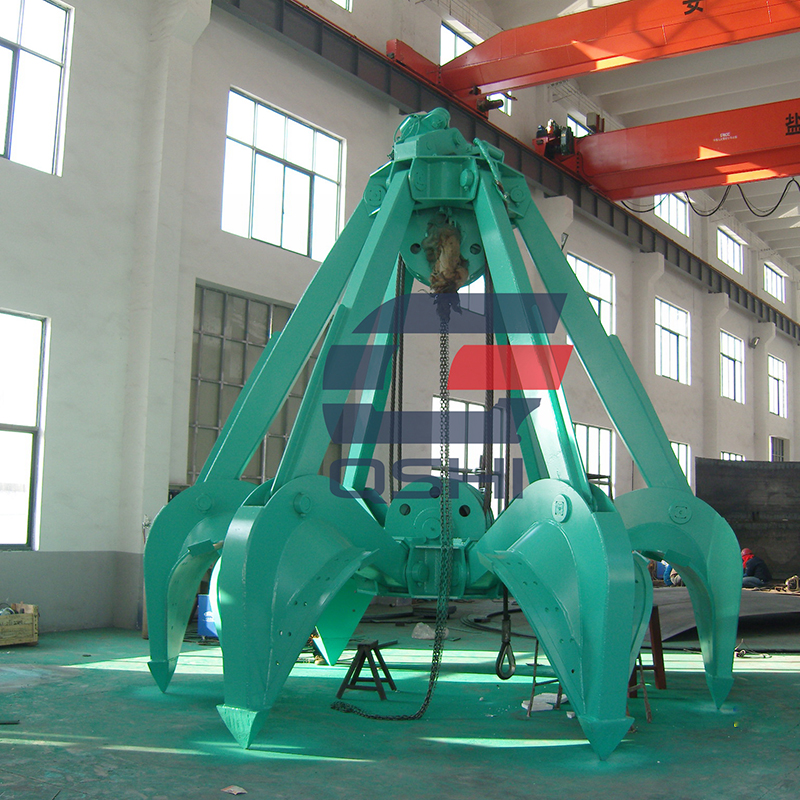 Clamshell dredging grab: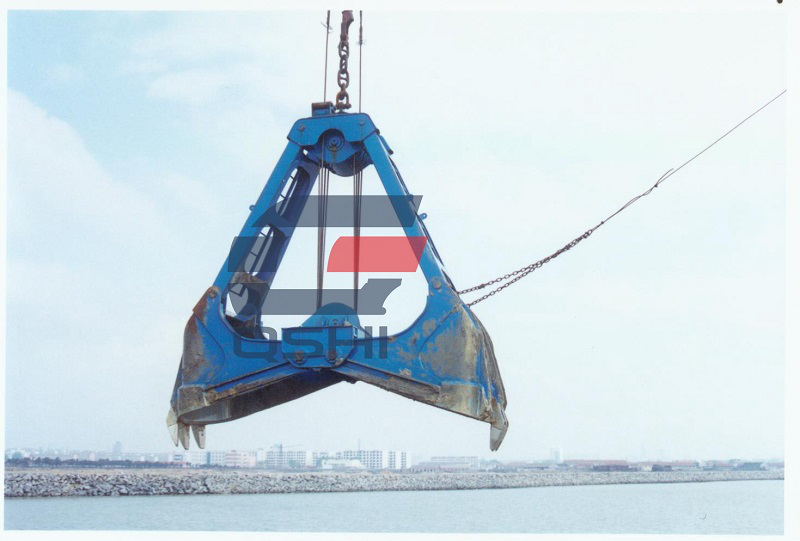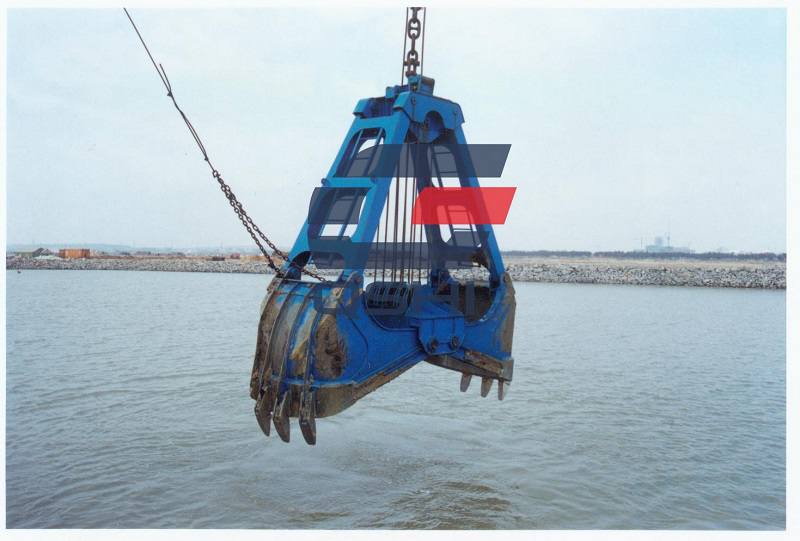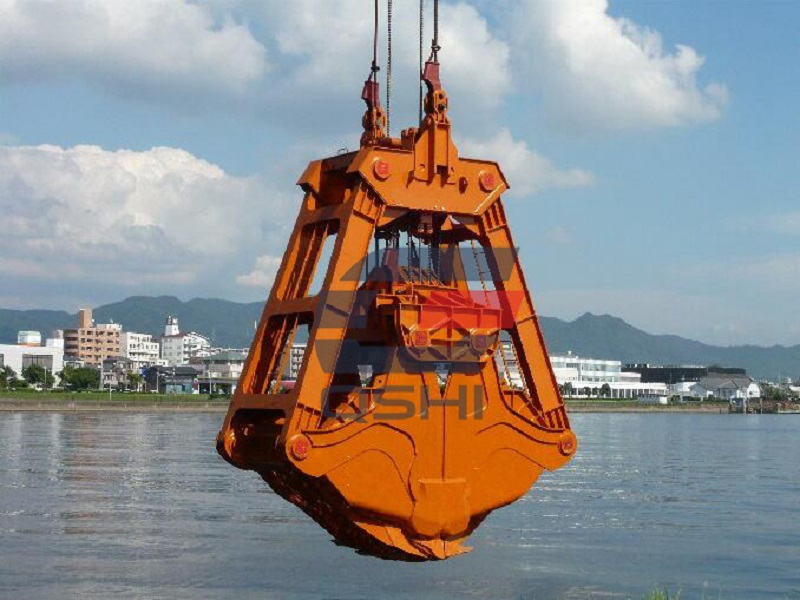 ---
---