ISO standard spreader series
Multi functional Hydraulic Portal Crane
Short Description:
$content.description

联系我们获取更多信息
我们能为您提供更多的选择方案
Multifunctional Hydraulic Portal Crane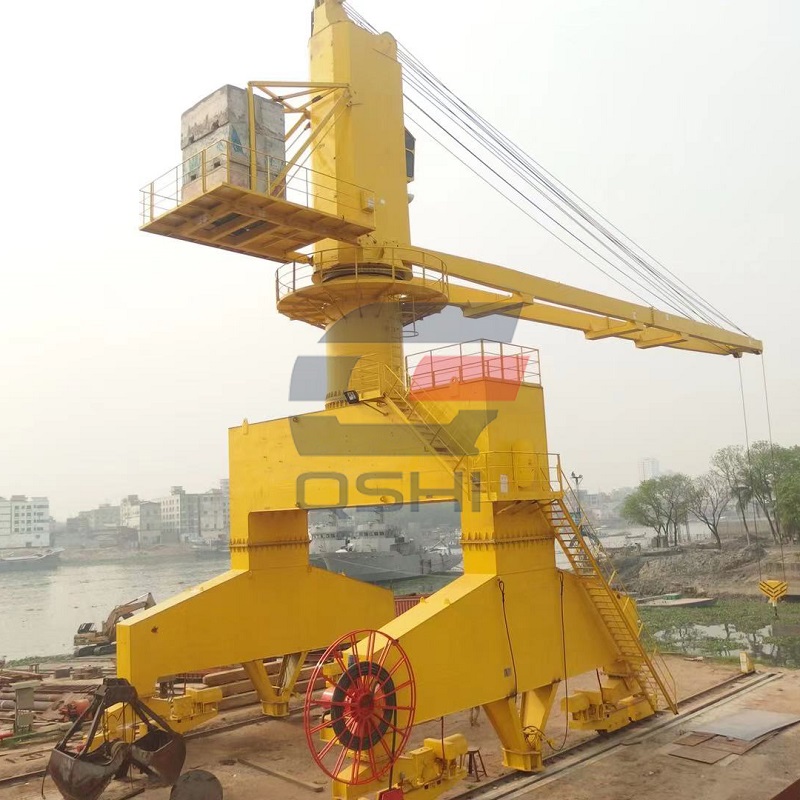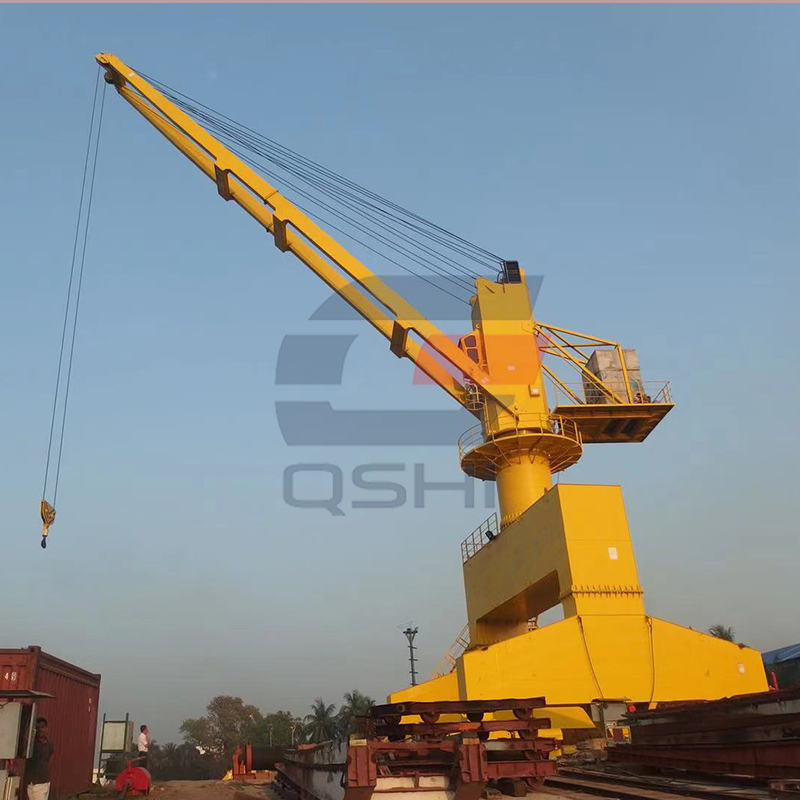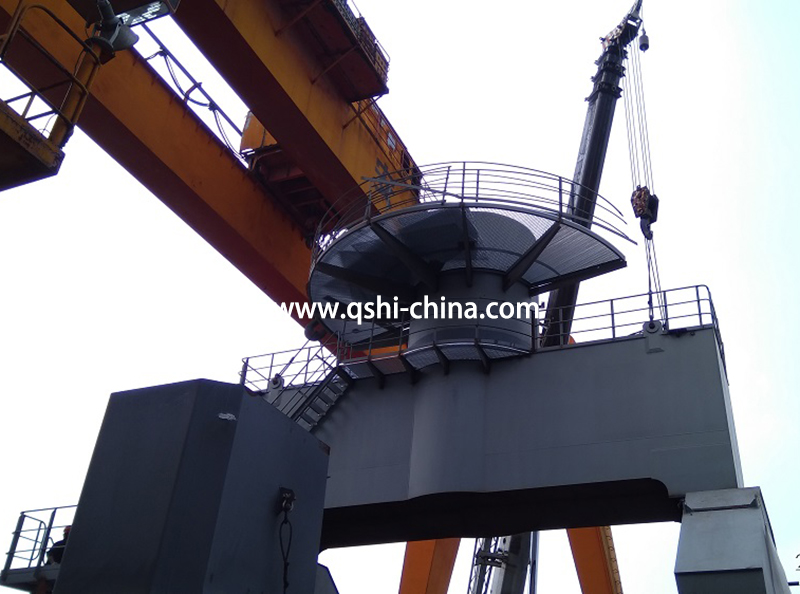 With its crane technology, QSHI combines the reinforced crane with the gantry track mechanism to produce a light weight and small space multi-functional port mobile crane. This series of gantry slewing mobile cargo cranes are not only suitable for loading and unloading of bulk cargo, but also suitable for containers, bulk cargo and cargo in marine and inland ports. The working device can cooperate with all kinds of lifting tools, grab and hook; the portal track mechanism can be changed into a fixed base.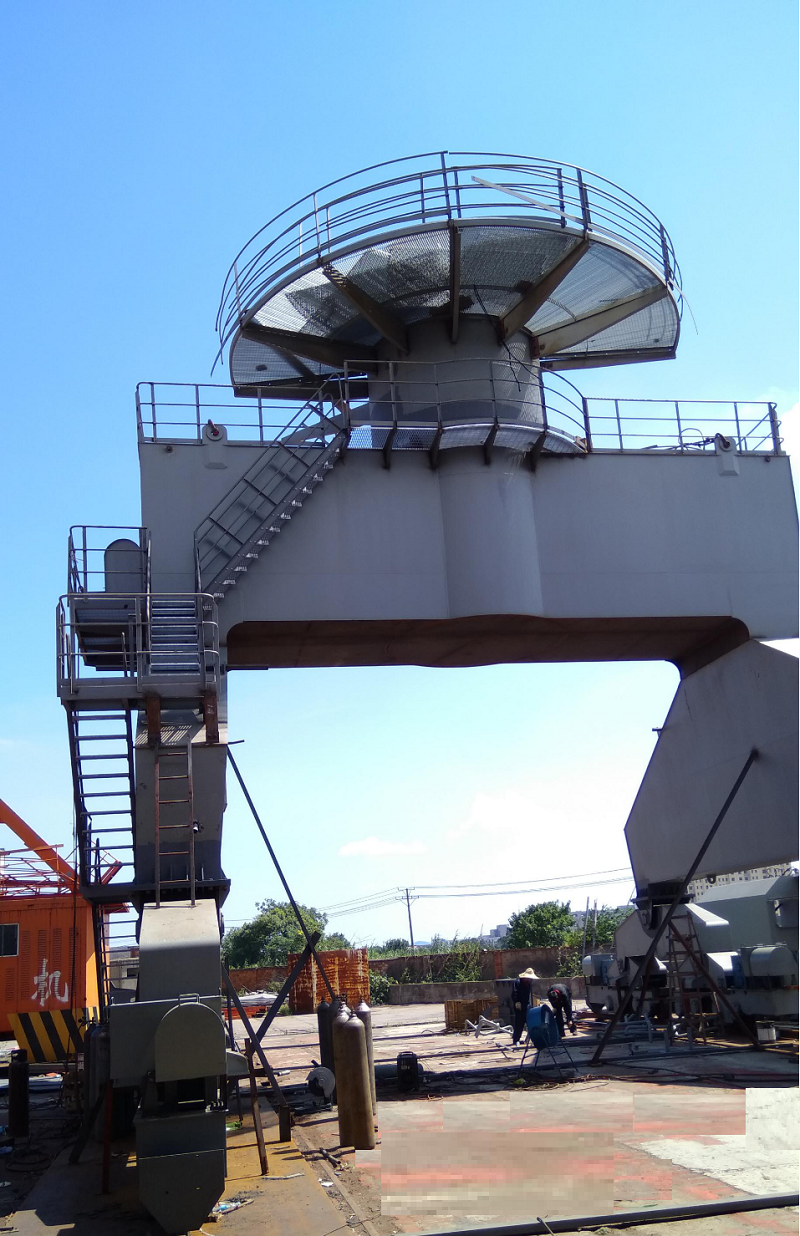 QSHI-C4530
The C4530 wire rope luffing crane is very low maintenance and ideal for the flexible handling of containers and general cargoes. It can also be optionally equipped with a motor grab for handling bulk material. Combined with the mobile portal undercarriage, it is a practical handling solution for ports and quays with restricted space.



| | |
| --- | --- |
| Lifting capacity max. | 45 t |
| Max. Radius | 30 m |
| Hoisting/lowering max. | 40 m/min / 20 m/min |
| Slewing max. | 0.70 rpm |
| Mobility | rail mounted |
| Fields of application | Container handling / Bulk handling / General cargo operation |
Main Technical Features
Comfortable cab
The optional comfort cab offers a 360-degree view through front, side, floor and ceiling windows made from tempered glass. This increases safety first and foremost. Other features, such as self-centring joysticks, air conditioning and vibration dampers, are oriented towards the ergonomics of the crane operator's workspace.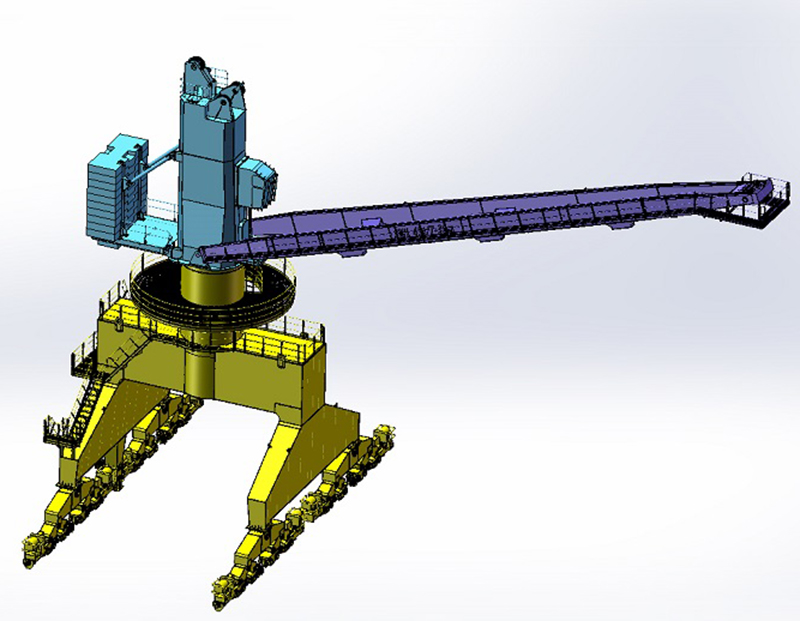 Low-temperature equipment
Special equipment packages enable reliable handling in icy regions. Also under extreme conditions with temperatures below -50° Celsius.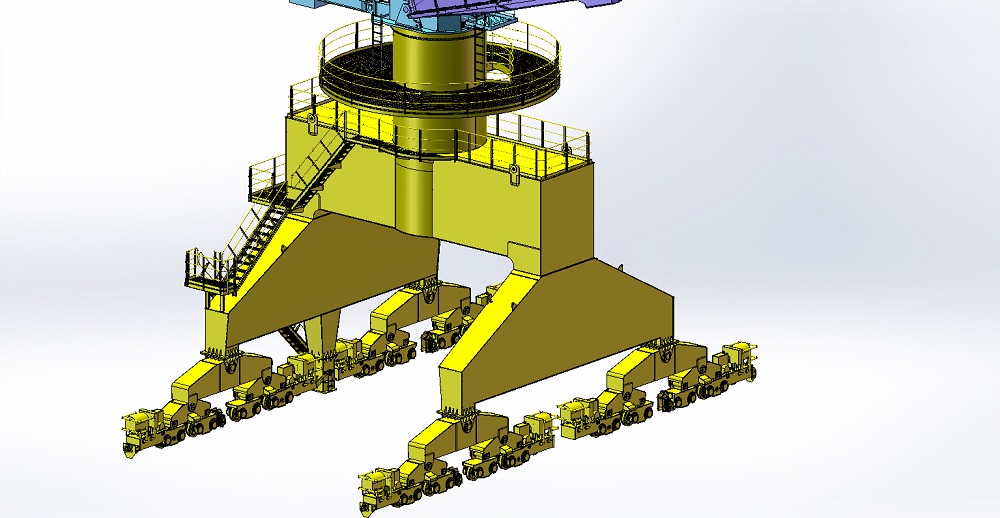 Central lubrication
The central lubrication system requires less maintenance. Relevant crane parts are automatically and independently lubricated by electric pumps.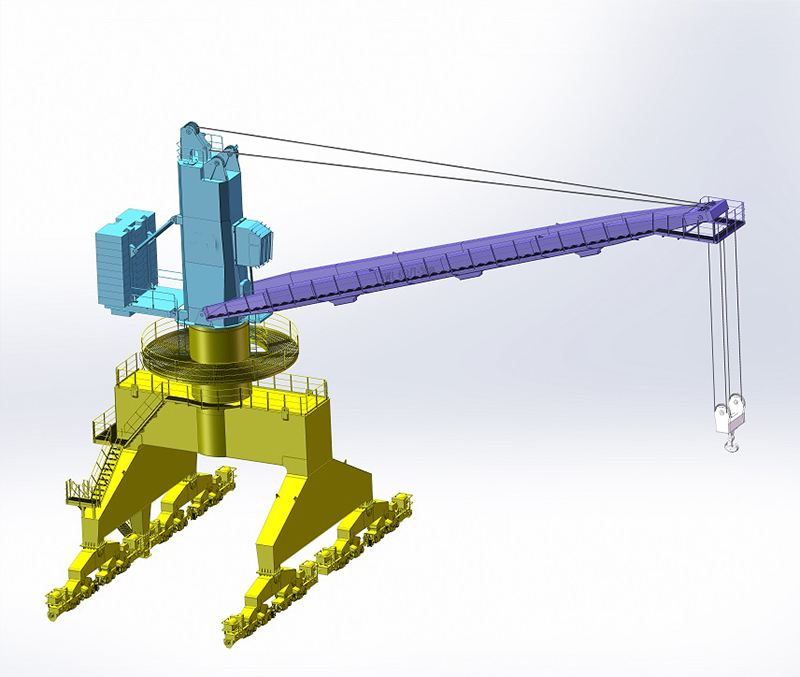 Customized with modularization concept
Main characteristic of QSHI crane is the special concept of modularization. Crane can work with variety affiliated grab and spreaders;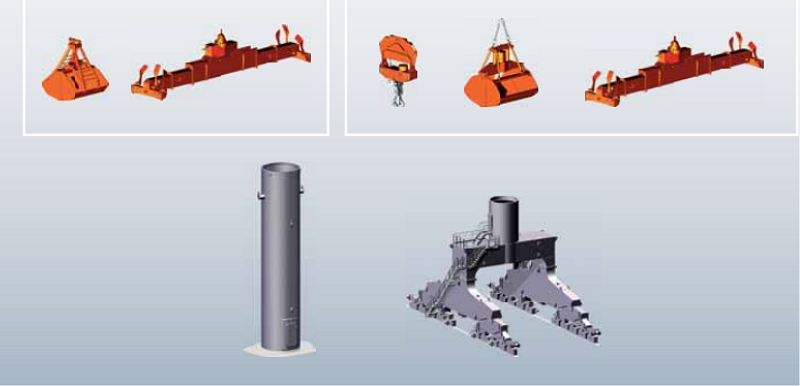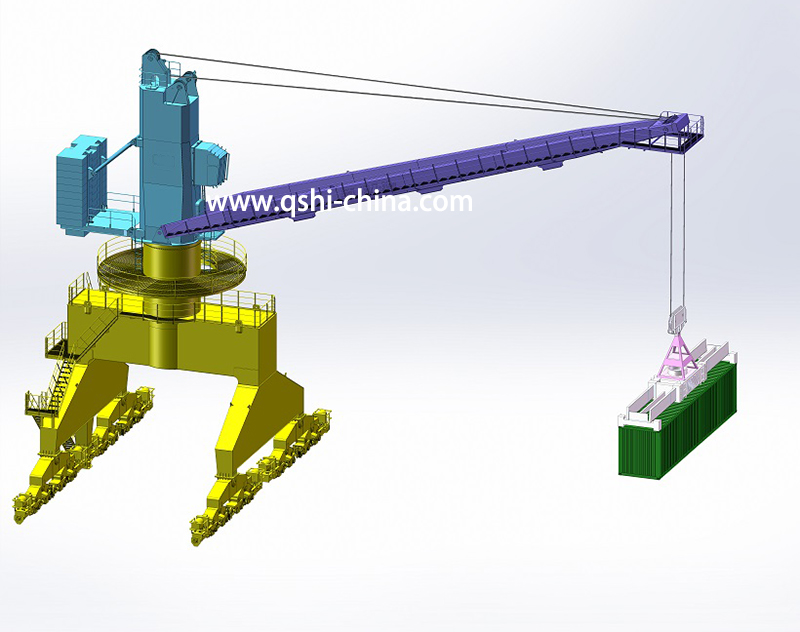 Note: The above parameters for the performance of the existing Scheme of mature technical parameters are for reference only. We can design and manufacture products according to user's requirements. There are various derivative models of said crane available for customers to choose.
---
---