ISO standard spreader series
General Purpose Shipping Containers
Short Description:
$content.description

联系我们获取更多信息
我们能为您提供更多的选择方案





General Purpose Shipping Containers
QSHI Container Services containers are constructed from solid steel structural components, timber flooring and feature standard double container doors with full 270 degree opening. Our containers are available in a variety of container sizes including 10ft containers, 20ft containers and 40ft containers. We can also custom build our shipping containers to your specifications. Our shipping containers can also fitted with a range of container accessories which include additional container doors, container windows, air conditioners, container shelves, fixed desks and many more container accessories.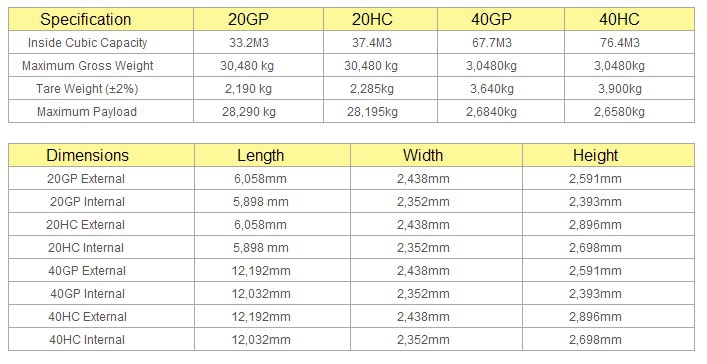 窗体底端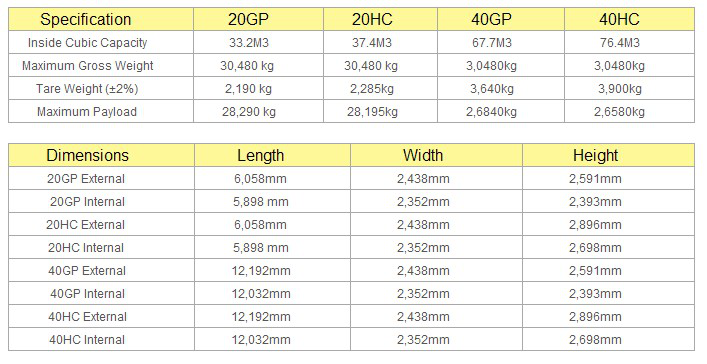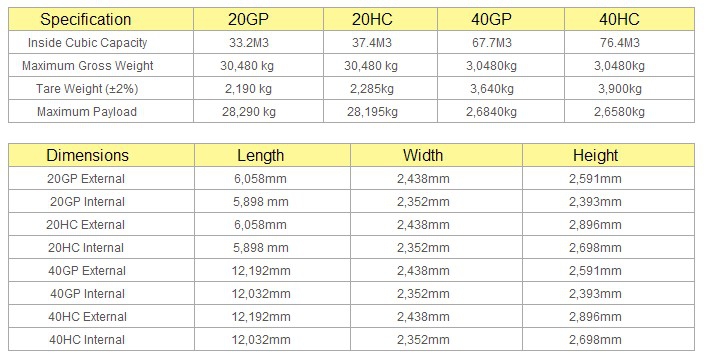 Photos: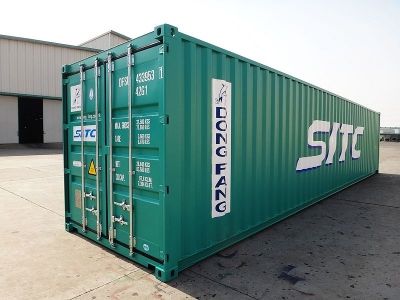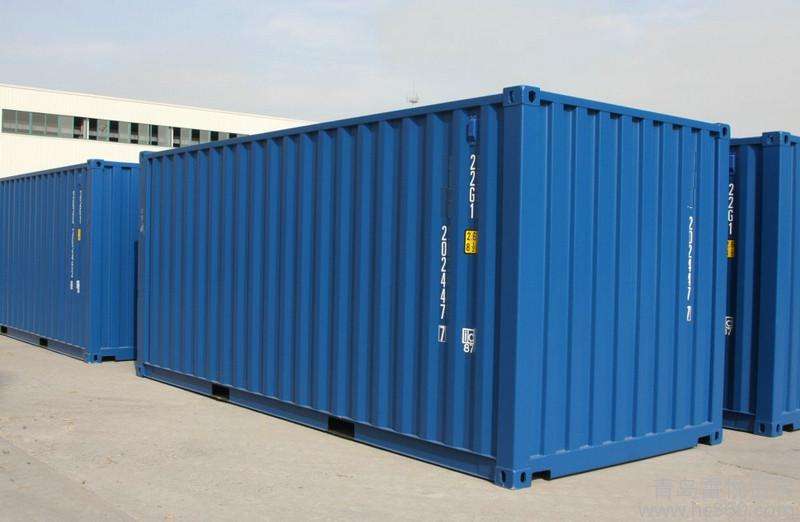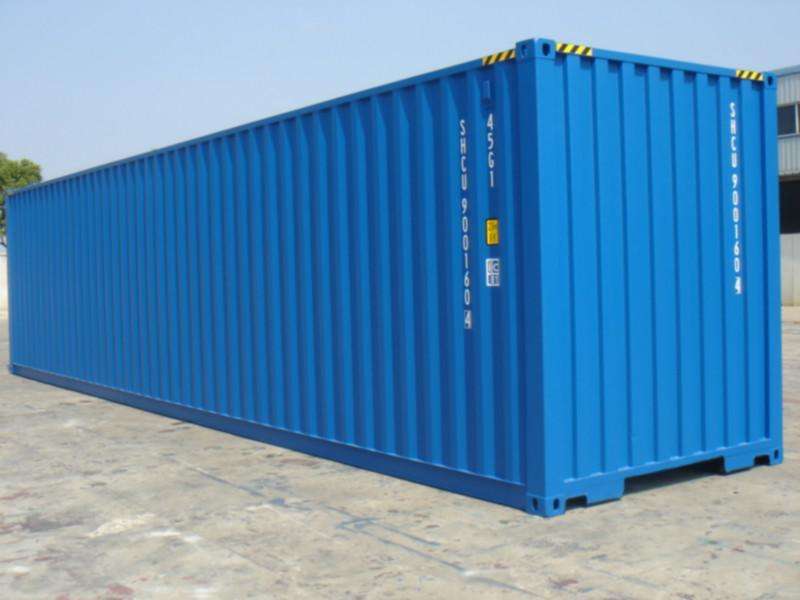 20GP 40GP 40HC
Shipping Container Specifications
All of our 20' & 40' shipping containers feature:
· Solid steel structural components
· Timber flooring
· Standard double doors
· Full 270 degree opening
· New and used shipping containers available
· Security lock box available on request
Accessories include:
· Fully painted inside and out
· Whirlybirds
· Air vents
· Additional doors
· Container ramps
· Heavy duty shelving
---
---