ISO standard spreader series
Short Description:
$content.description

联系我们获取更多信息
我们能为您提供更多的选择方案





Open Tops
Open top containers that have a top loading facility designed for the transportation and storage of tall, heavy or awkward cargo. Open top shipping containers have a removable tarpaulin which includes heavy duty eyelets. The tarpaulin fits over the roof of the open top container and is water and wind resistant. Our open top containers make loading bulky goods with a crane easy by loading the open top container from above. We have 20ft open top containers and 40ft open top container available, ready for delivery. We also can produce 20ft hard top containers.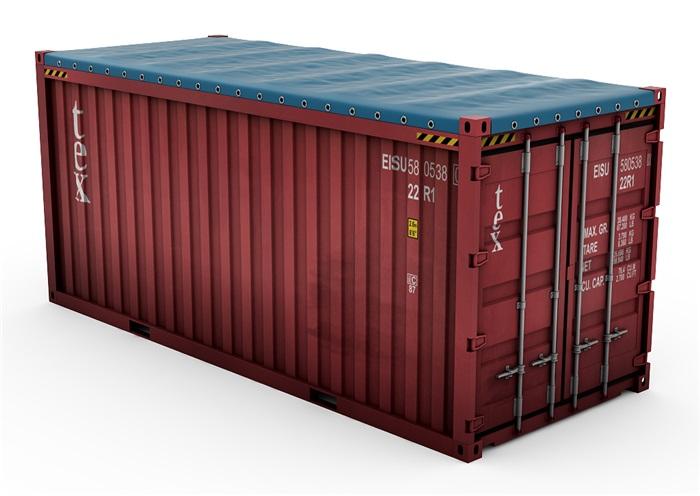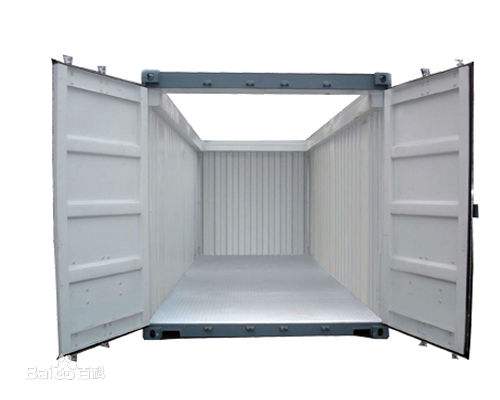 窗体底端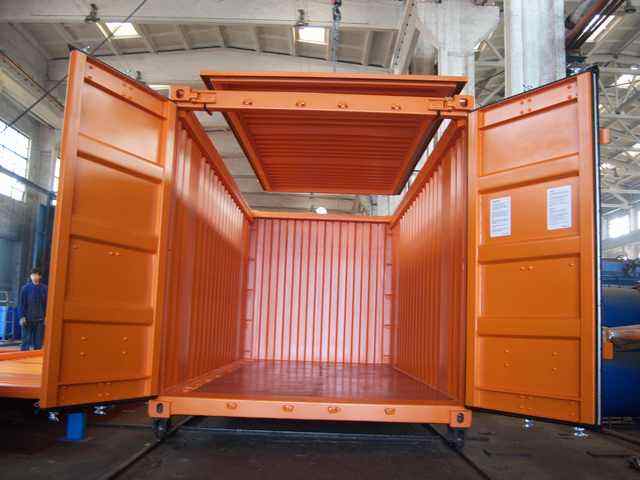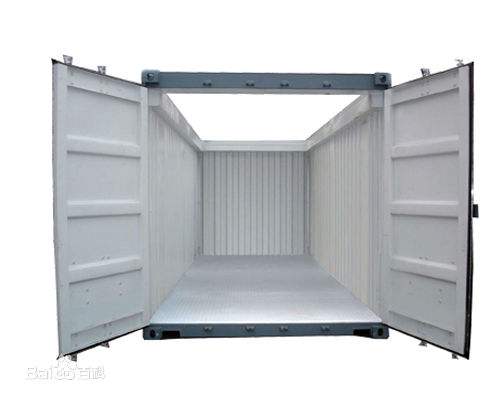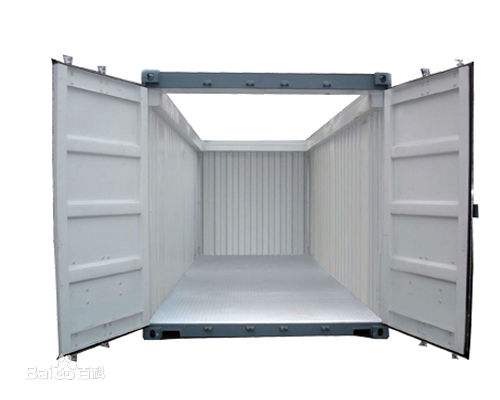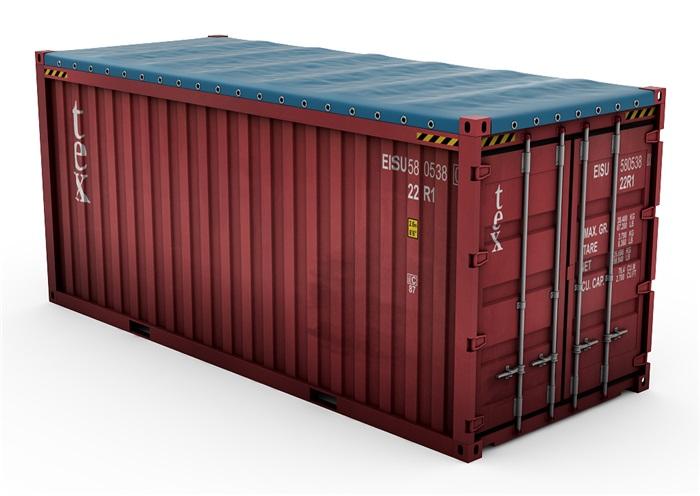 窗体顶端
Open Top Container Specifications

All of our 20' & 40' open top containers feature:
· Designed for heavy and awkward cargoes
· Allows loading/unloading through the roof aperture using overhead lifting equipment or through the door.
· Supplied with TIR approved PVC tarpaulins (otherwise known as tilts) with removable rear header to protect cargo
· The actual roof aperture is smaller than the internal dimensions of the container, due to protrusion of the top side rails (needed to support the roof bows) and the stubs (supporting the header bar over the door).
· Attachable bow and sealing devices.
· The floor of the container is of hardwood or plywood - diffusses odours and stains.
· Number of cargo securing points in the floor or along the bottom side rail.
· New and used open top containers available
---
---